Kansas State Unversity In Atchison County
For more than a century, K-State Reseaarch and Extension-Atchison County has connected the people of Atchison County with their land grant university. Since 1915, we have applied university-generated resources and research to improve the lives, communities and businesses of thousands of Atchison Countians.
We invite you to invest in Atchison County's future with us.
Friday, August 19th Is A Lucky Day

The Atchison Community Foundation has organized All Board Atchison Match Day. The team has planned a fun event that allows donors to support multiple organizations in the Atchison community. Check their website for more details. Be sure to stop by our booth and learn more about Kansas State Unversity in Atchison County. Our other extension friends will enjoy discovering services we provide in the community as we serve a tasty scoop of Kansas made ice cream.
Join us in person or join us via the internet community to pledge your support.

Download a copy of Atchison County Purple Pride to share
Download a copy of the printable match form to include with your donation, Checks should be dated August 19 and postmarked by August 19. Donations can be made directly online onthe Allboard website.
Give to Kansas State University in Atchison County
Whether in Manhattan, Olathe, Salina or Atchison County, Kansas State University education happens here. County Extension Agents are university faculty residing in the Atchison community.
Take your first class K-State led class by participating in 4-H activities, attending county camp or partaking in hands-on-learning via in-school extension led youth programs such as Farm to Fork.
Discover career opportunities by attending educational programs at home or on the main campus. Apply for 4-H scholarships to support post-secondary education. ( Voc-tech or any institution of higher learning). Connect with professors via our KSU staff to explore fields of study.

Complete your degree online. Agent educators serve as KSU exam protctors.
Need technical assistance with business questions, involved in production agriculture, seeking health and wellness education, need parenting tips or more, the K-State education connection continues for a lifetime. Extension agents via informal education, farm and home visits, research-based demonstration plots and workshops on a varietyof topics teach hundred of local citizens anually. As educators, agents keep up-to-date via training the Manhattan campus. Because agent know Atchison County and its community leaders, your Atchison K-State Unversity campus offers a rotation of visiting KSU professors to address local community needs. Kansas State Unversity is the nation's first land grant Unversity. It is the Unversity's land grant mission to bring Kansas State Unversity to Atchison County thru our community based education. There are no tution fees to attend our classes.

We invite you to join us in our mission of providing Knowledge for Life by becoming a supporter of Kansas State University in Atchison County. Your gifts help address economic opportunity, educational access and excellence, and health and well-being for the benefit of all the citizens of Atchison County, Kansas
We are doing great things, but we need your help in order to continue! K-State Research and Extension-Atchison County Extension programs address current educational needs and emerging community needs.
An abundant and safe food supply
Profitable plant and animal production systems
Horticulture
Nutrition education
Youth and family development
Improved community economic wealth and health.
Thousands of Atchison County adults and youth benefit from programs such as nutrition classes; economic and community development, 4-H's "learn-by-doing" projects, activities and camps; and horticulture education. Your gifts today will also help support our future goal of being housed in a modern facility to meet the needs of our ever growing educational programs and share our purple pride in the community.
K-State Research and Extension–Atchison County has been extending the university to the people of Atchison County since 1915. By pledging your support today, you will help strengthen our community tomorrow. Thank you for becoming a supporter of Atchison County Extension!
Follow any road in Atchison County and you'll find people whose lives have been influenced by Extension's educational programs. K-State Research and Extension-Atchison County helps over 5,000 citizens to improve their quality of life and solve problems through the application of research and evidenced-based knowledge about agriculture and natural resources, family and consumer sciences, 4-H youth development, and community development annually.
Agriculture and Natural Resources programs
helps local producers run more profitable farms and agricultural holdings, grow and process abundant and safe food, and create a cleaner, safer environment.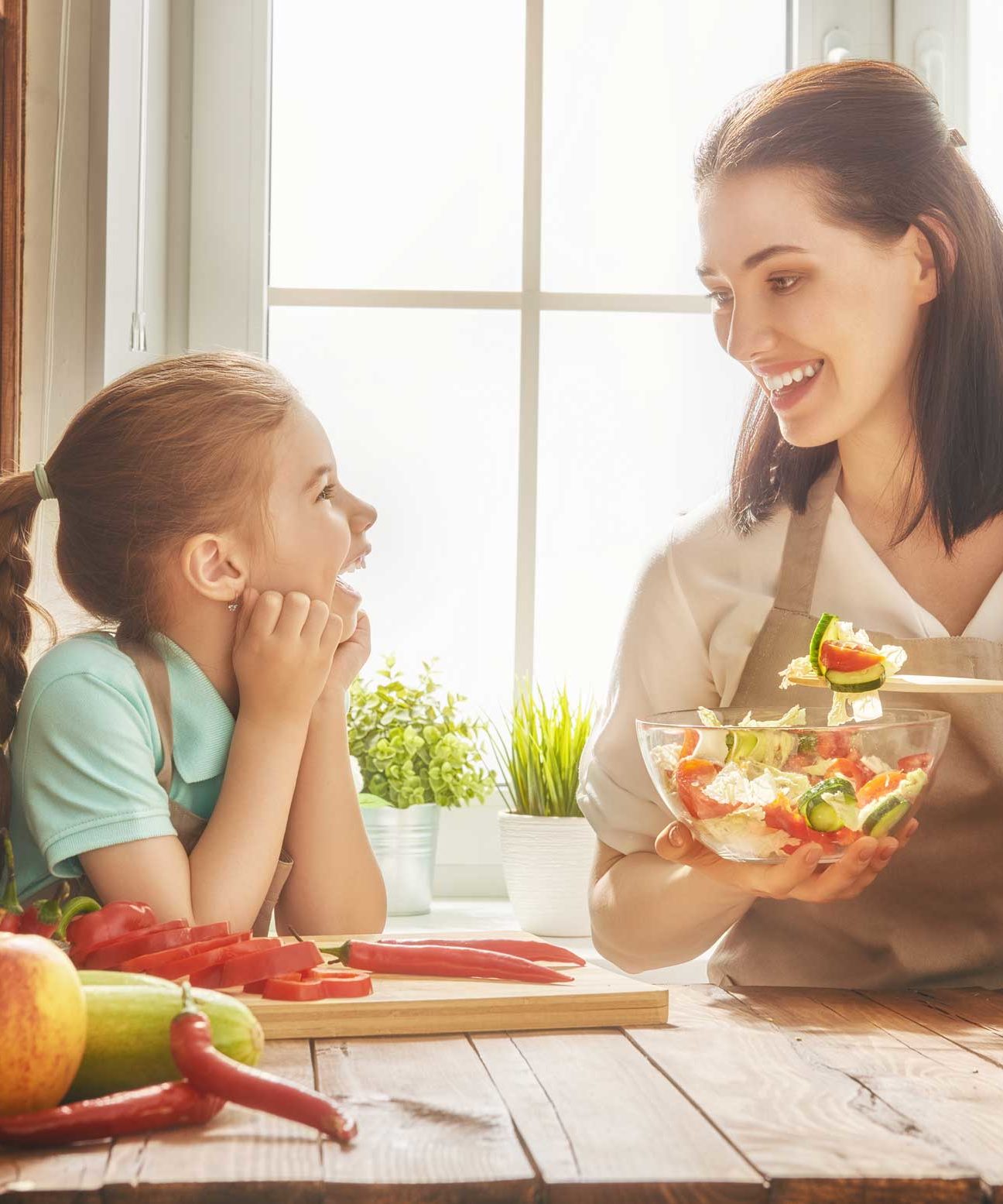 Family and Consumer Sciences
Extension Family and Consumer Sciences professionals use research-based education to help citizens improve their well-being, resulting in economic benefits for individuals, families, and communities.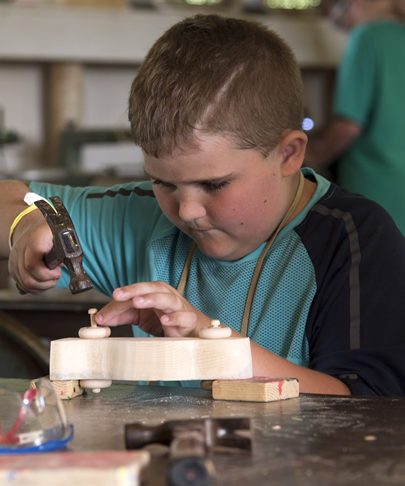 4-H encourages youth to "Learn by Doing." Members develop their skills and talents to the fullest potential through 4-H clubs, special interest groups, in school programs, afterschool programs, camps, and many other activities.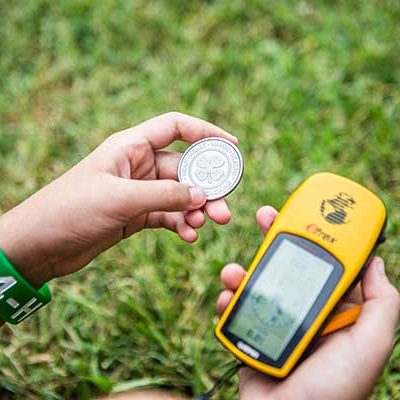 We provide educational programs for children in elementary through high school that help them strengthen life skills through events and projects, take on leadership roles, and serve others.
Agri-business economics and Entrepreneurship
We help producers and growers market their crops, livestock, or other farm resources to consumers.
Public Health
We help start community conversations about public health issues. Mental health, opidiod use, immunizatons, food safety and COVID prevention are topics we have addressed.
We help people and businesses make healthy food choices, manage their weight, preserve food, and handle food safely.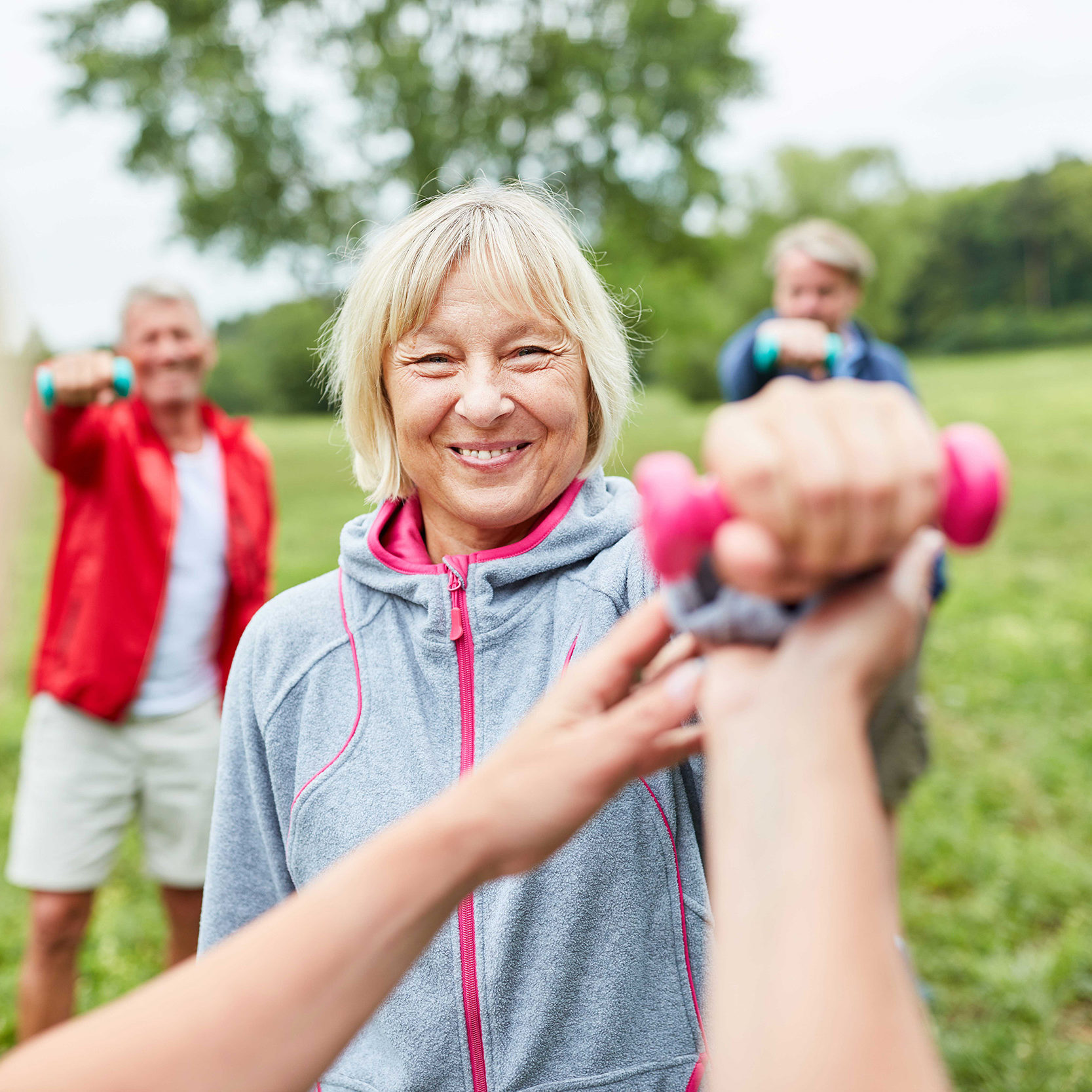 We help people make healthy choices, prevent and manage chronic conditions, and increase opportunities for better health.
Crop Production Systems
We provide support to crop producers in marketing, integrated pest management, sustainable cultural practices, environmental and human health risks, invasive species, regulations, and profitability.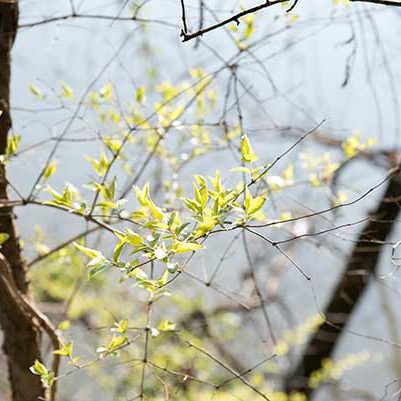 Environmental Stewardship
We protect our air, water, and soil through educational programs that promote the responsible use and protection of natural resources through conservation and environmentally sustainable practices.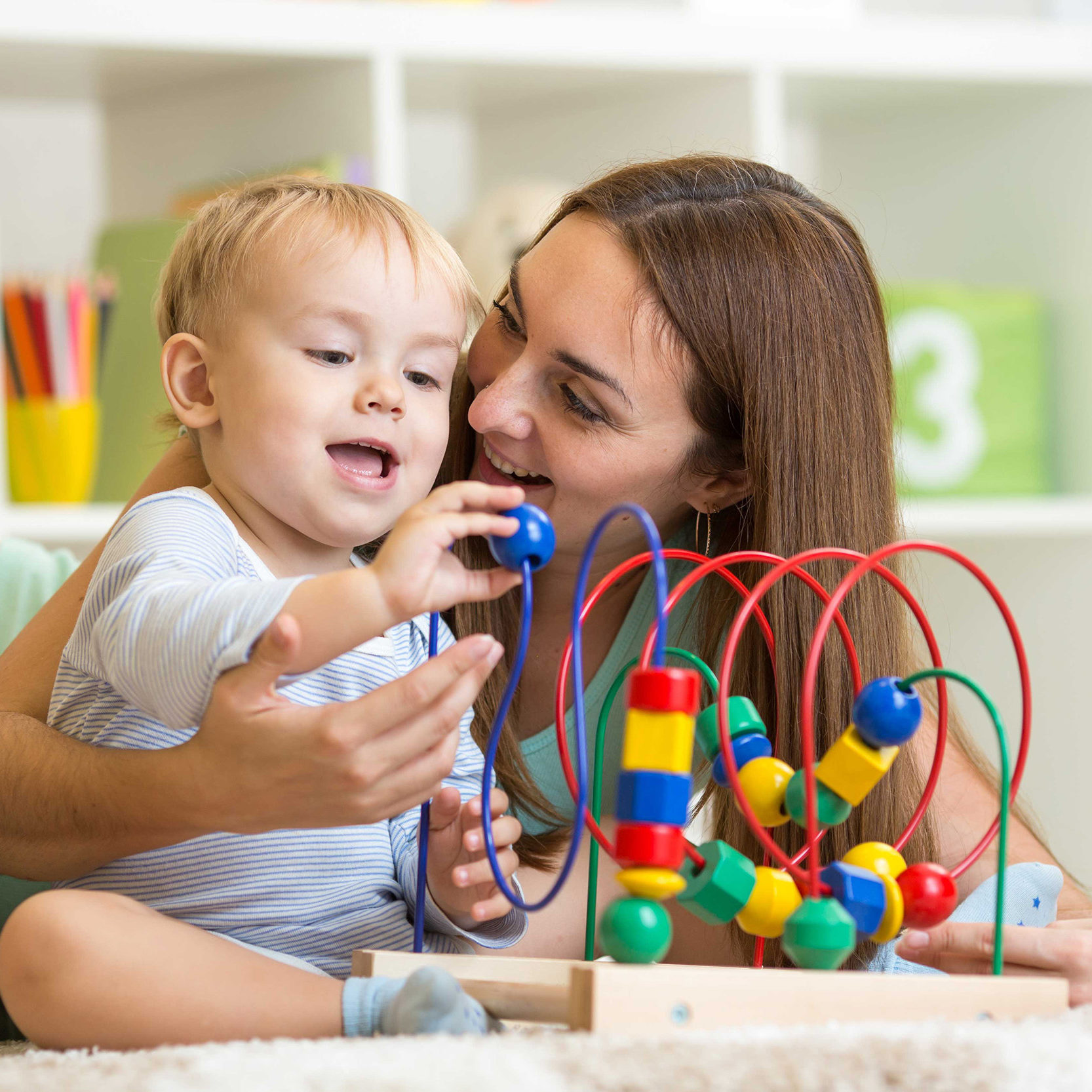 We foster healthy parenting skills, enrich family relationships, and promote emotional wellness.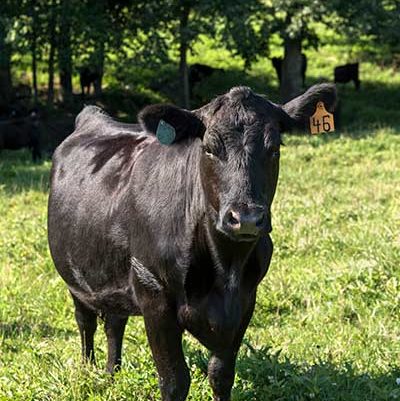 Livestock & Forage Systems
We provide research and education to help producers of all ages improve production and management.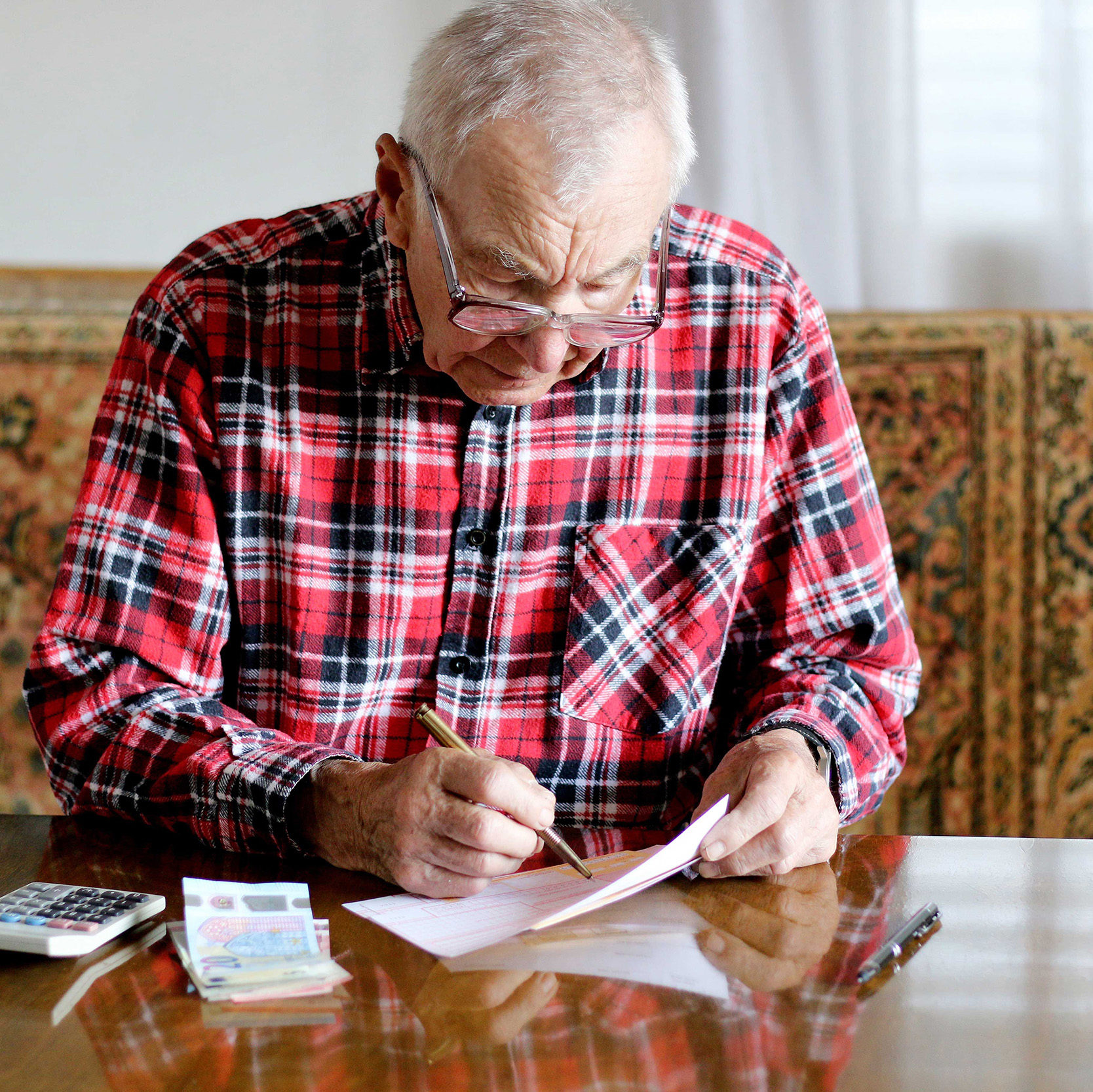 We help families increase savings, decrease debt, spend wisely, and plan for the future.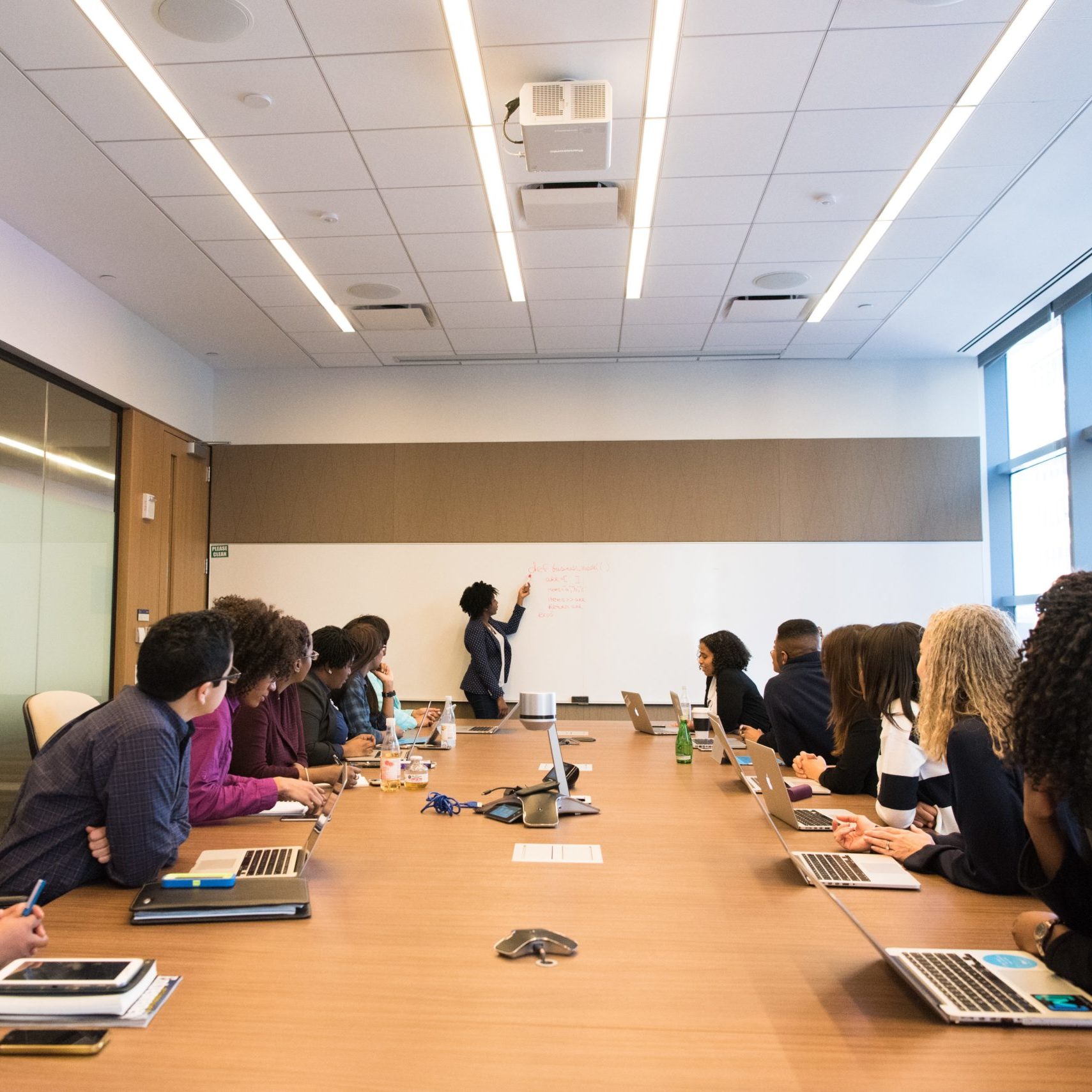 We prepare Atchison County residents to serve as leaders within their communities and help increase economic opportunities at the local level.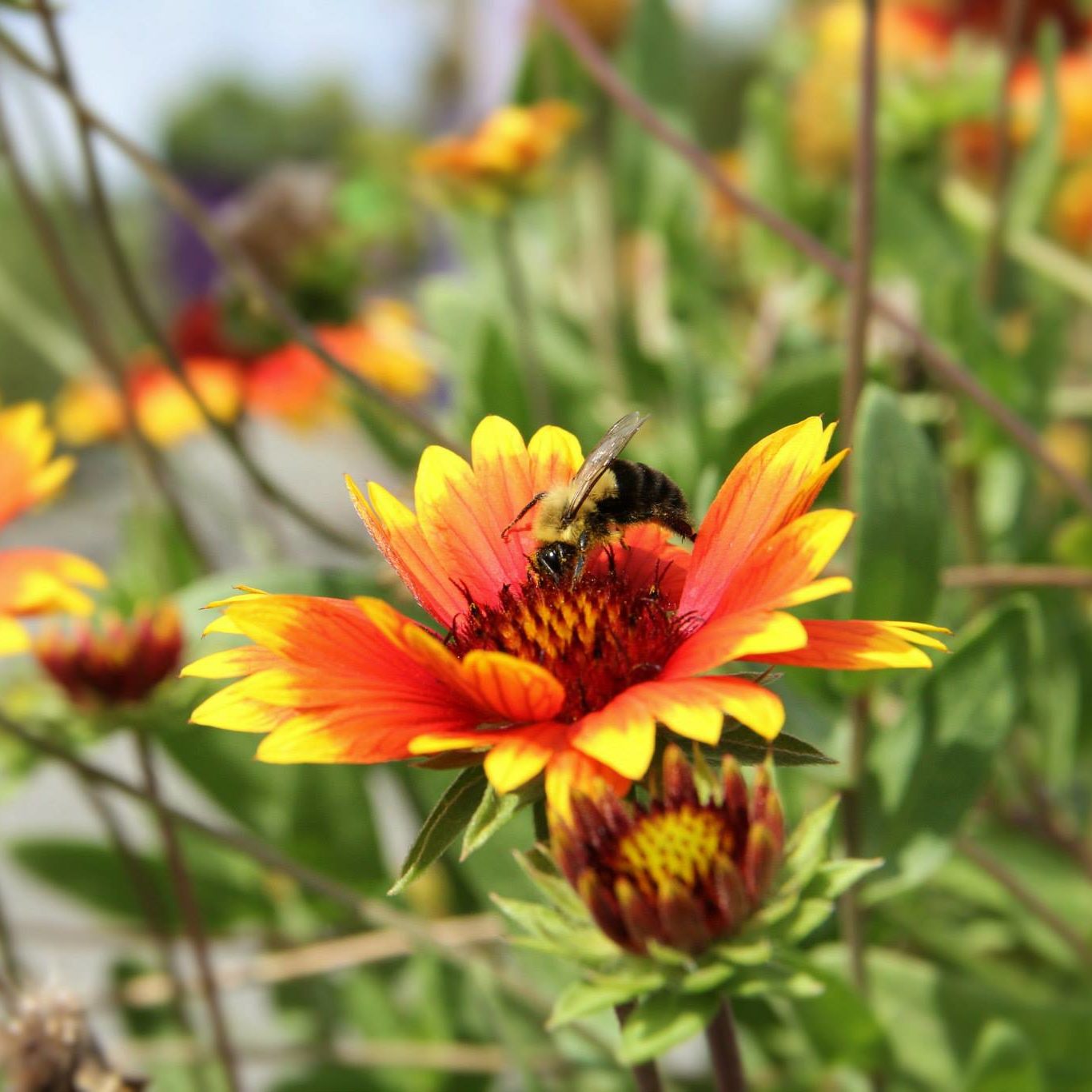 Residential and Consumer Horticulture
We help homeowners manage their lawns, gardens, and ornamental landscapes.
We develop and deliver educational programs that help the public and private industries be good stewards of our land, air, water, and other natural resources.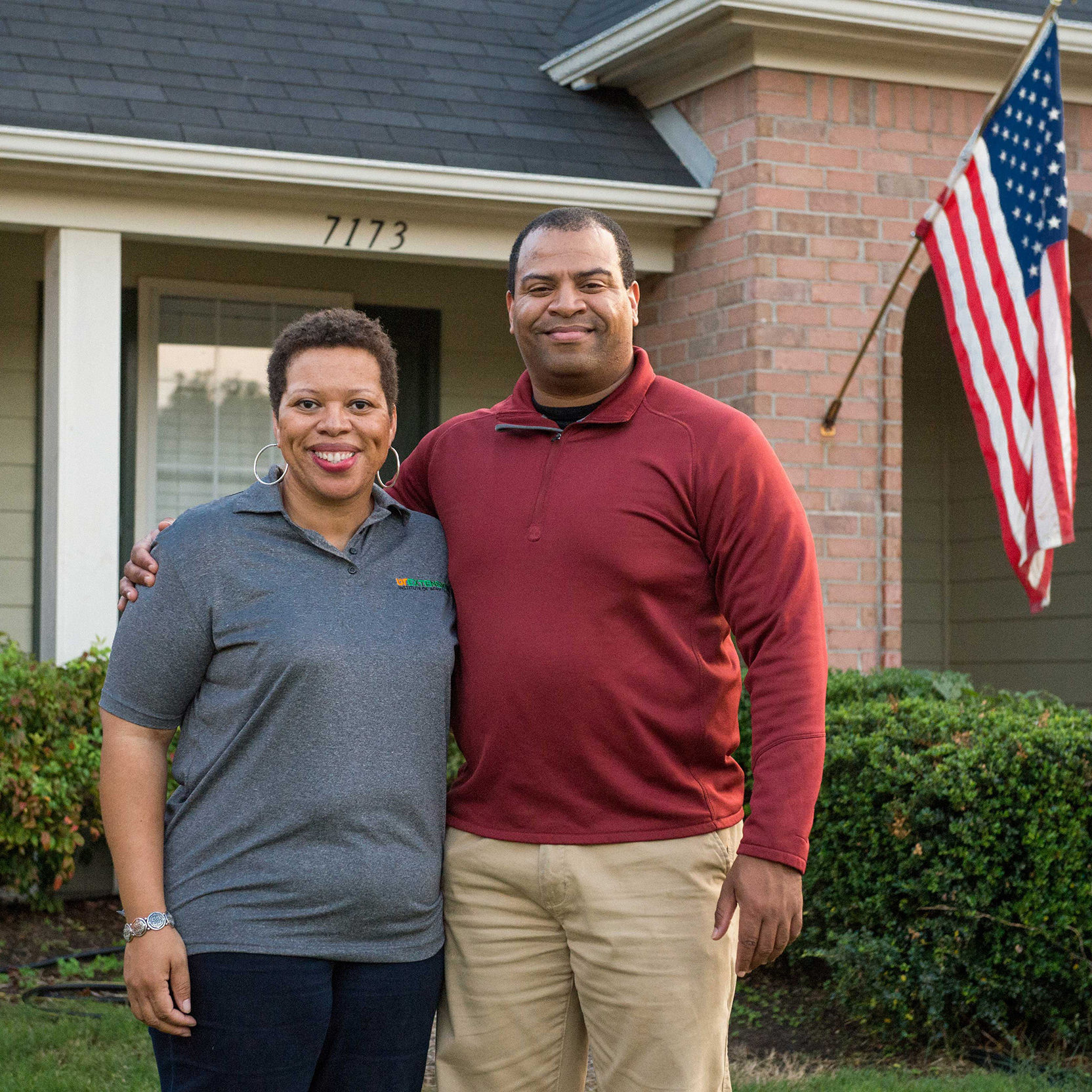 We help families save energy, prepare for emergencies, and make their homes healthy and safe.